Increase productivity through accessible, accurate, and automated real-time data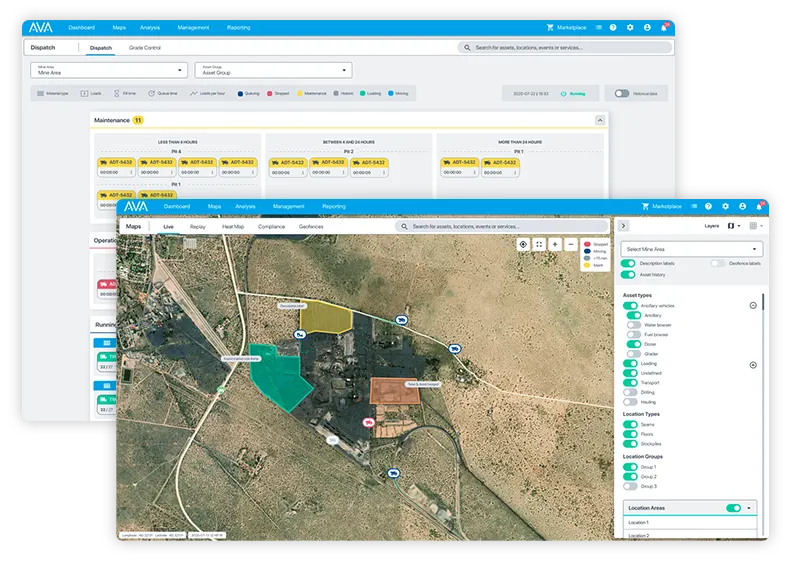 Surpass your key business milestones with our data-driven approach. Our specialised load & haul solution can effectively manage, intervene and improve productivity across your operation.
"
AVA has enabled us to be more proactive, save costs, and focus our efforts on the right things.
"
Transform your daily operations with minimal disruption, increased effectiveness and improved safety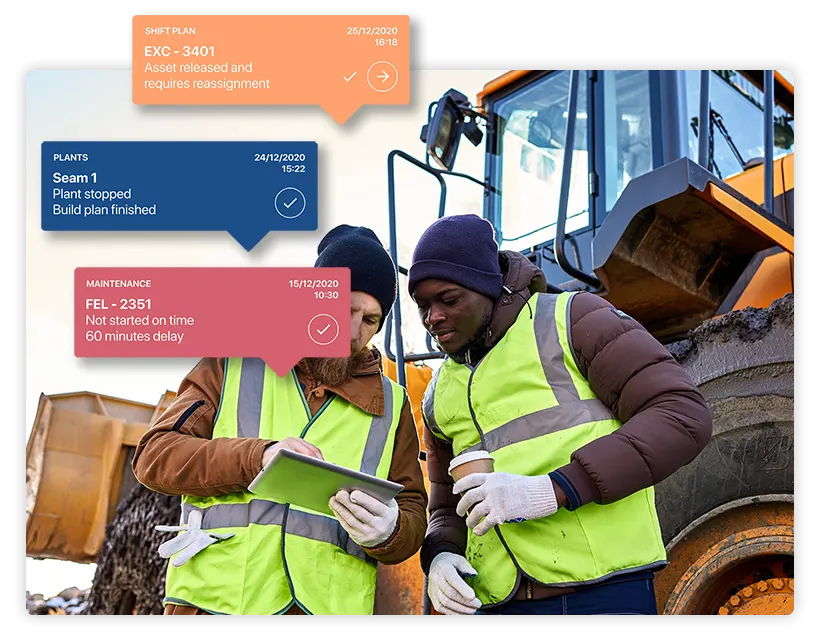 Increase Equipment Efficiency
Monitor asset usage to calculate & prolong equipment health & efficiency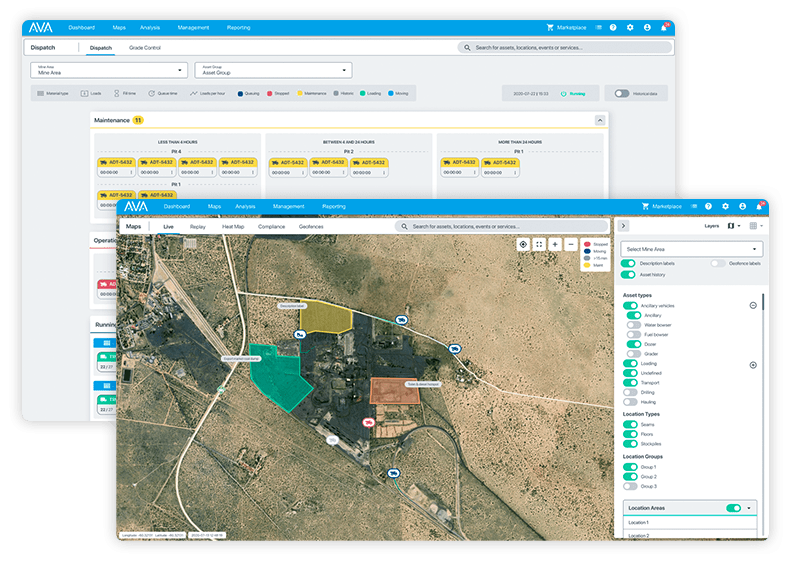 Your entire load & haul coordinated through a single cloud-based platform that values collaboration for optimal performance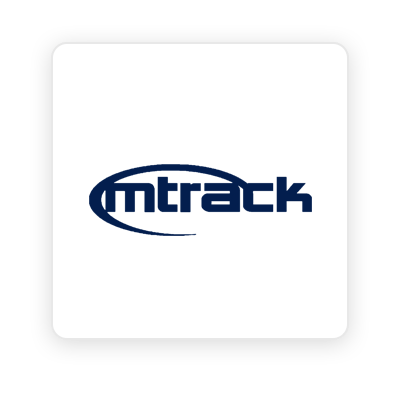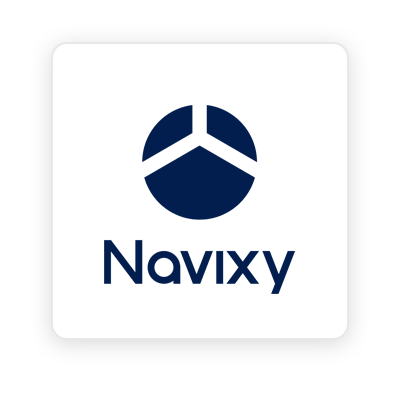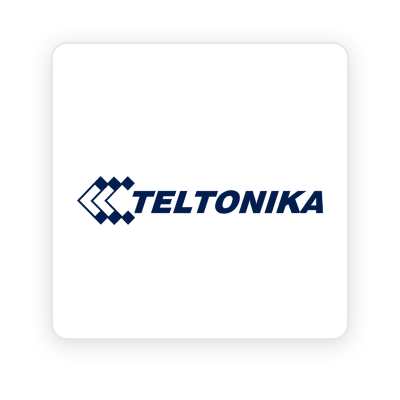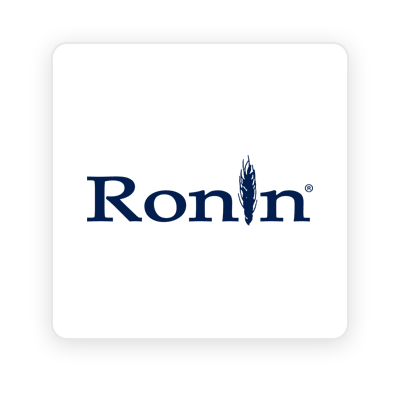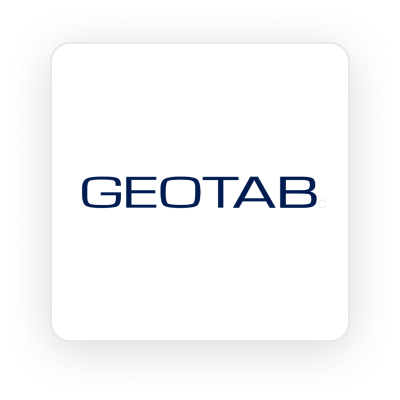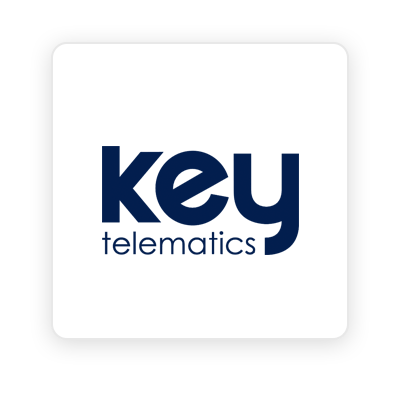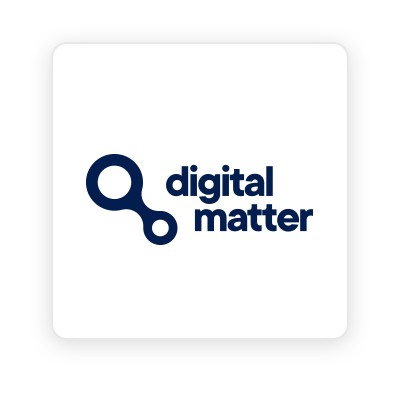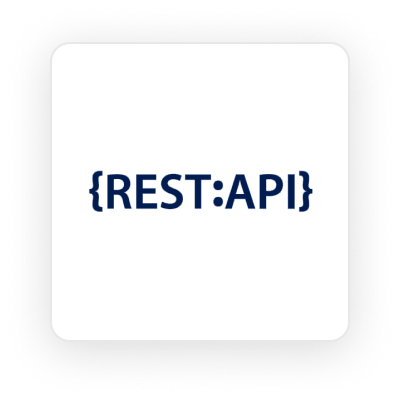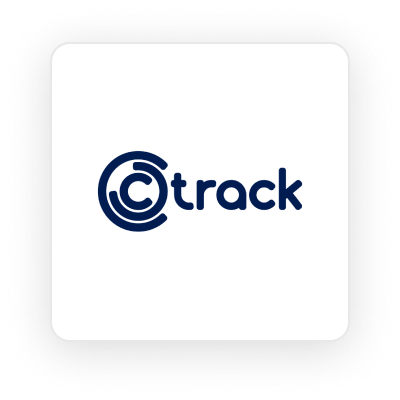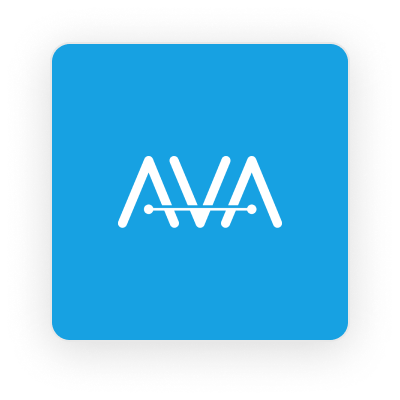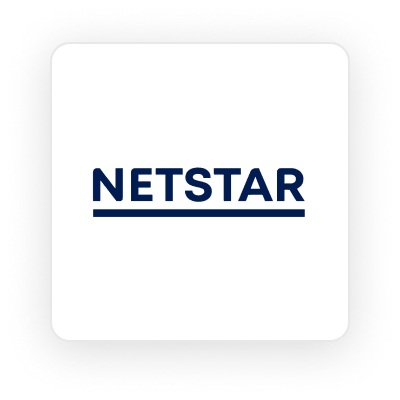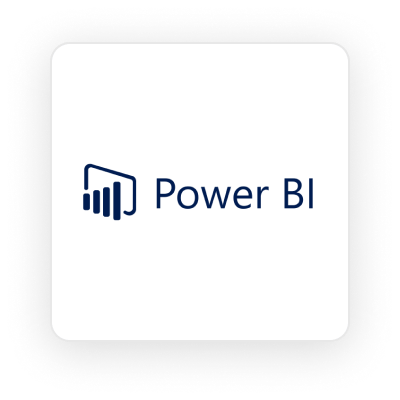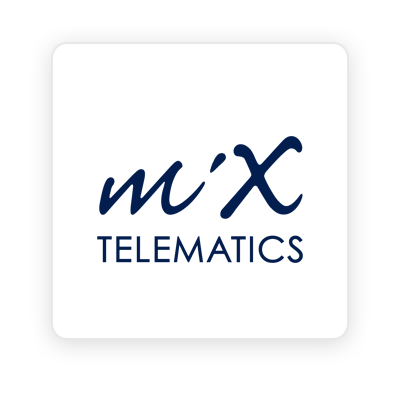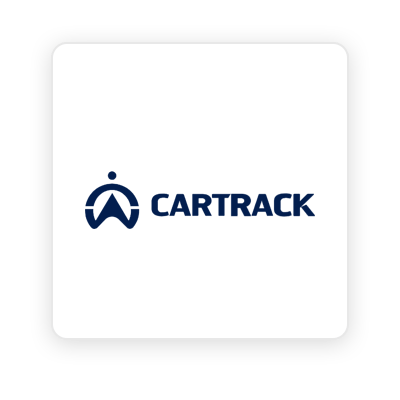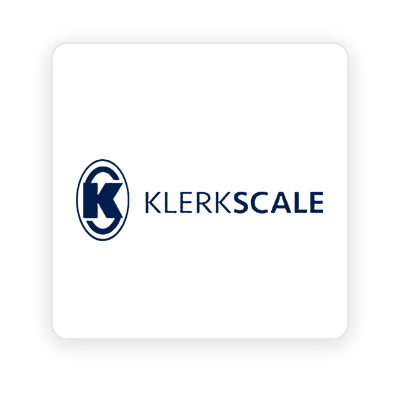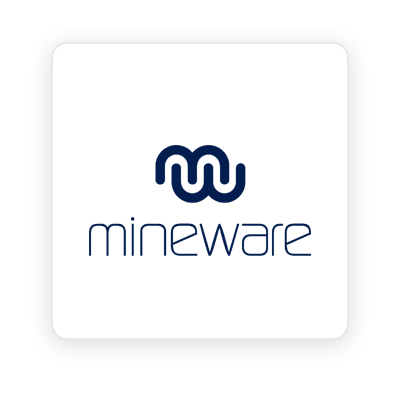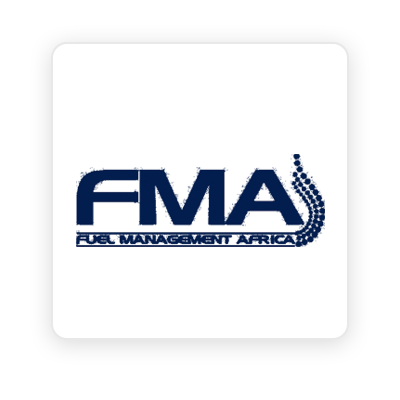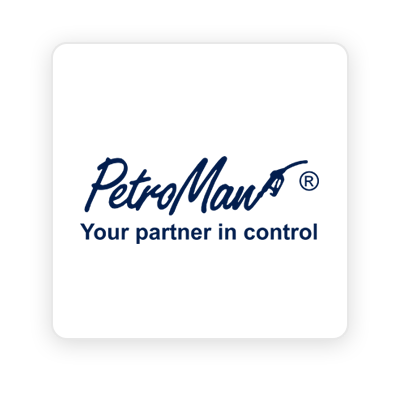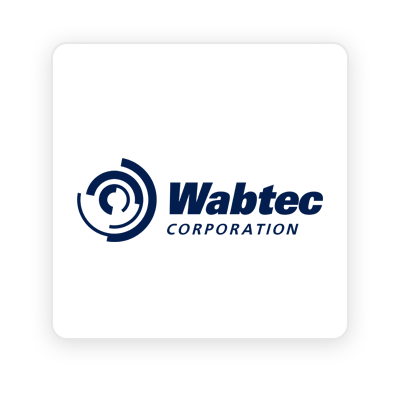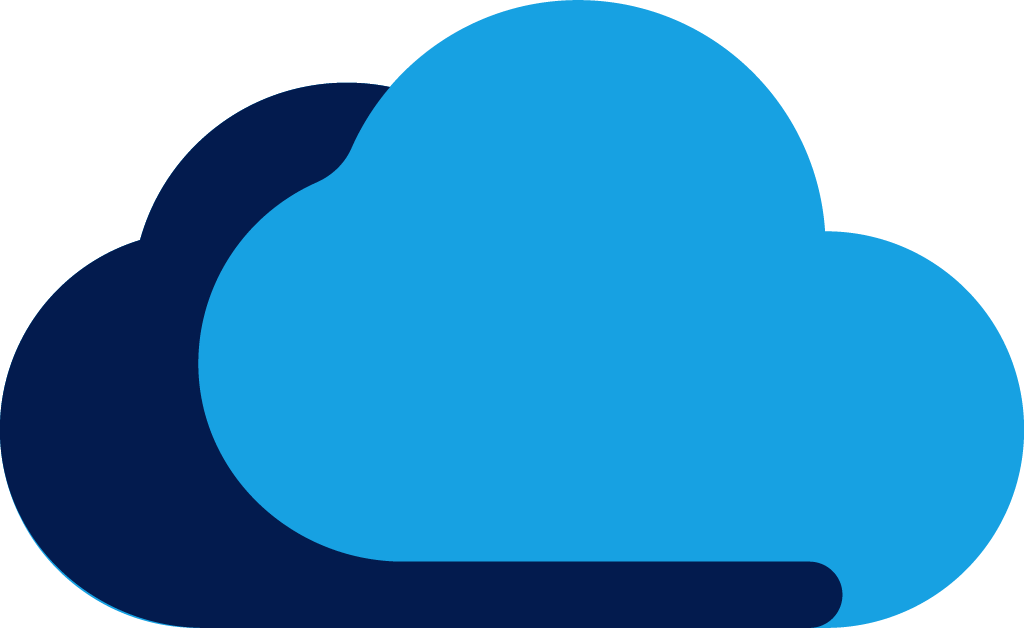 Allowing us to provide our clients with better reliability and scalability at a fraction of the price.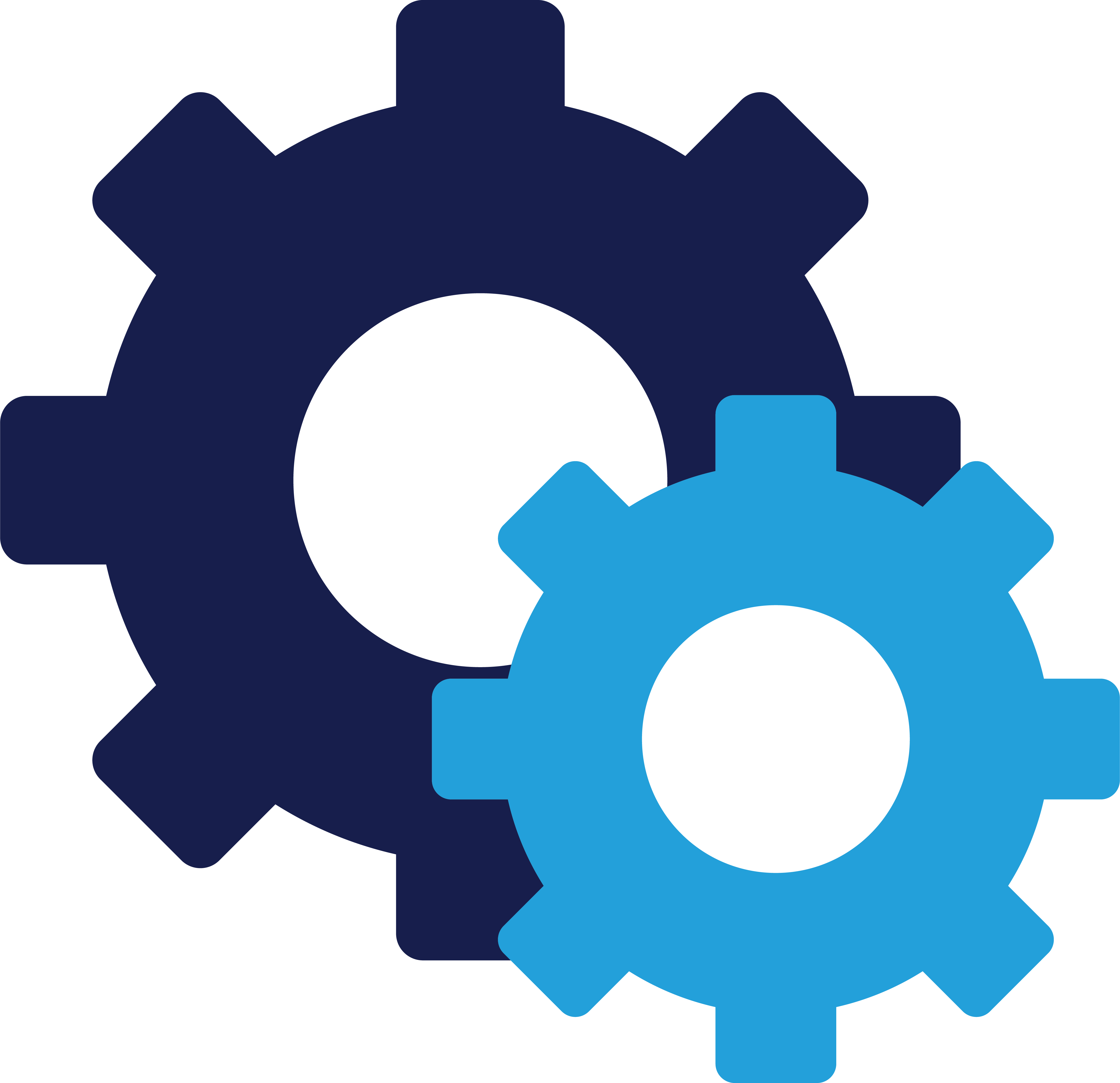 Our platform allows for multiple number of scenarios and is readily customisable to meet your needs.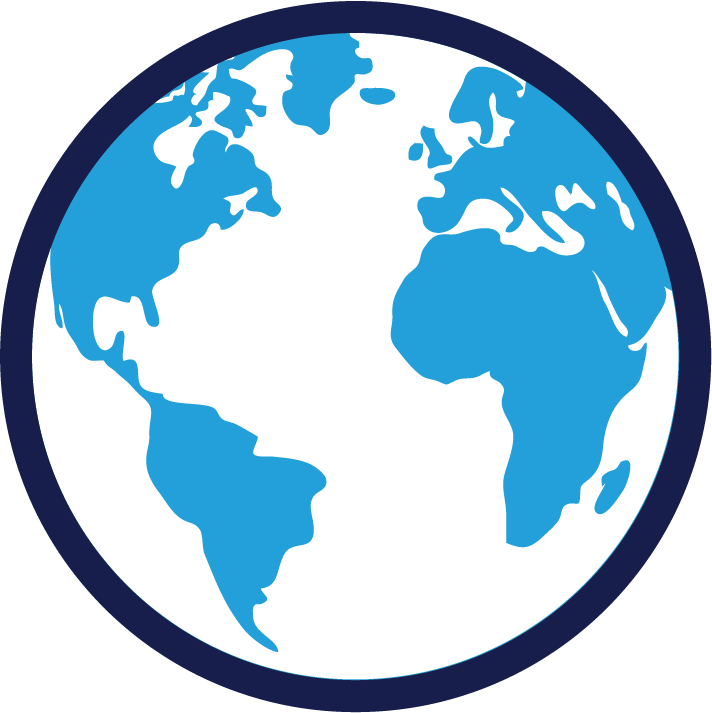 Available anywhere
Being cloud-based, our platform can be easily accessed across multiple devices.
More Than Fleet Management
Load and & haul is a mine focused solution
Description
Traditional Fleet Management
Data-driven Load & Haul
Configurable to your needs


Add or remove functionality

Flexible reporting


Customize reports to your business needs

Hardware agnostic


Off-the-shelf GPS tracking device

Monthly subscription (SaaS)


Low risk and cancel anytime

Cloud-based web interface


Easily accessible anywhere

Cost-effective


Low capital investment

Leverage existing communication infrastructure


GSM / LTE / WiFi

No operator input required


Improving accuracy and promoting accountability

No in-cab hardware devices


Reducing the cost of additional hardware

Auto Dispatch


Improved flexibility & automation
With a global footprint, we're assisting the mining industry to prioritise innovation-led technology, build data and utilise their intelligence capabilities to operate in a more effective & affordable way.
Haul trucks & excavators tracked