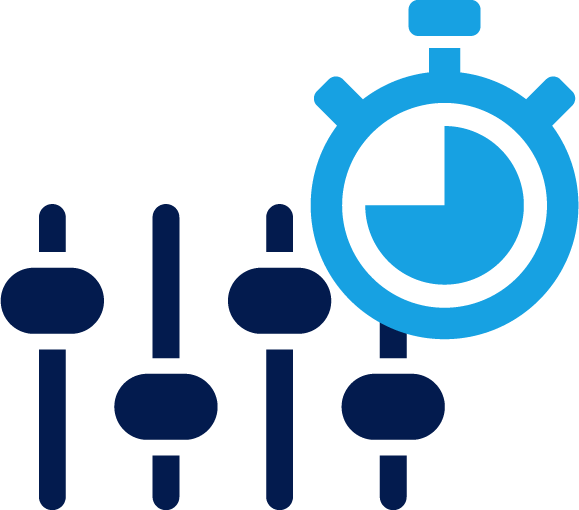 Promoting operational discipline
As a category, we face many challenges together. And with each challenge there is opportunity for collaboration to develop solutions and drive innovation.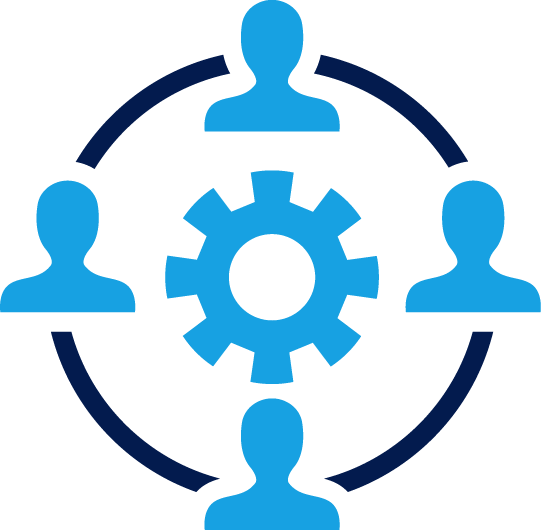 Promoting knowledge sharing
The international development community believes in a culture of knowledge-sharing and AVA believes and encourages this approach to all aspects of work.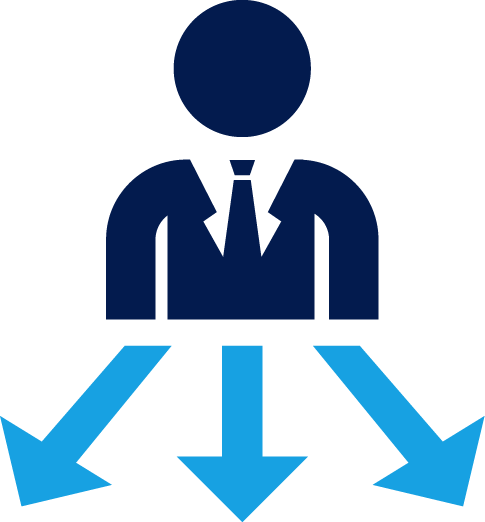 Giving back to the community
The global coding community is driven by giving and taking. We use many other contributors information and it is important that we give back.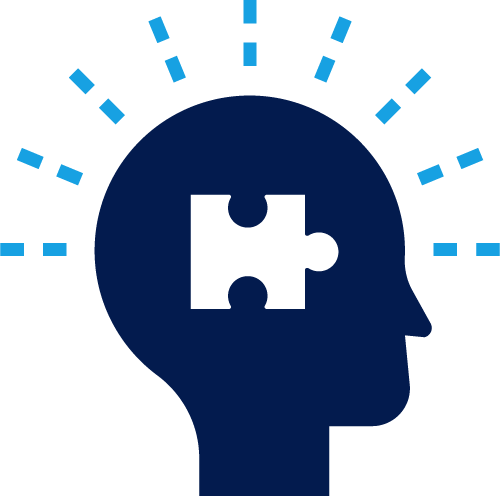 Attracting top talent
Having a global presence in the community allows AVA to attract talent from all corners of the planet. Incorporating and working with the best in this industry and beyond.
A strong belief in collaboration
A system is only as good as the data it can work with and we're working with some of the best.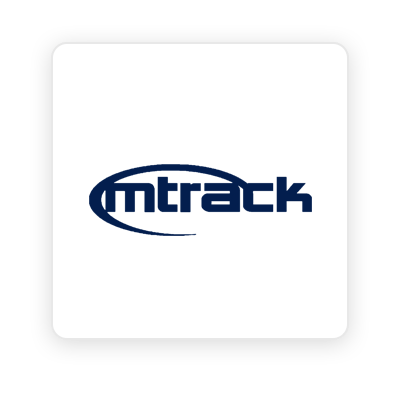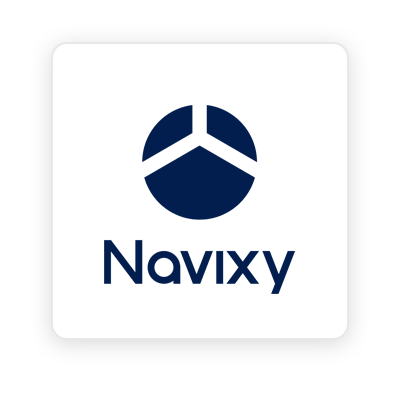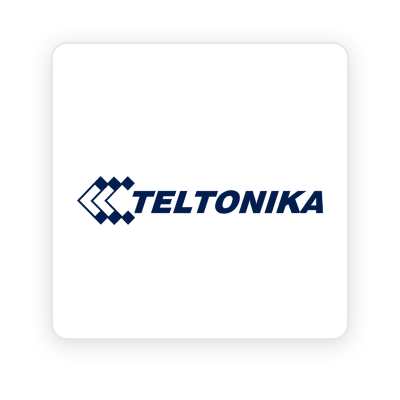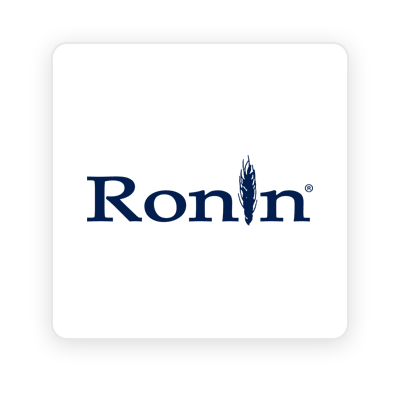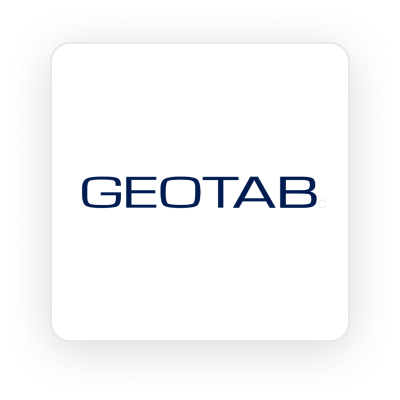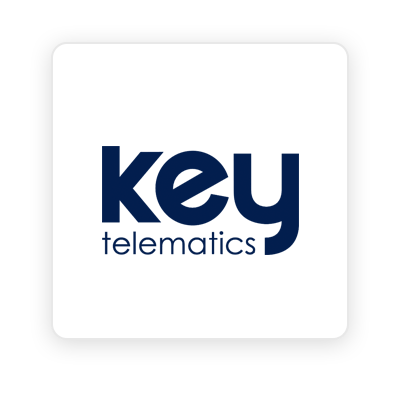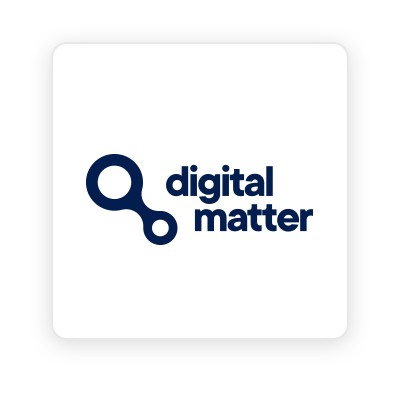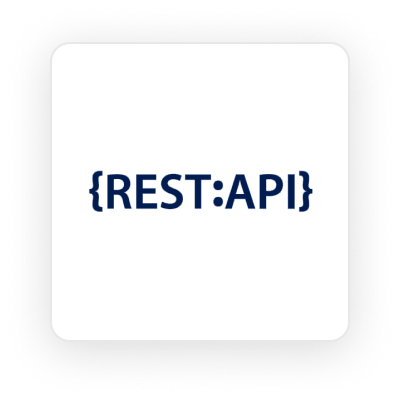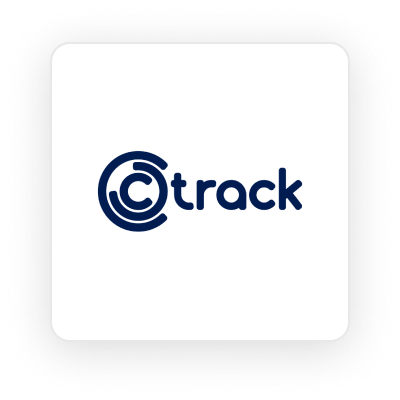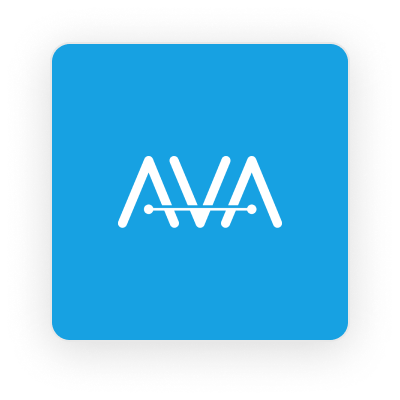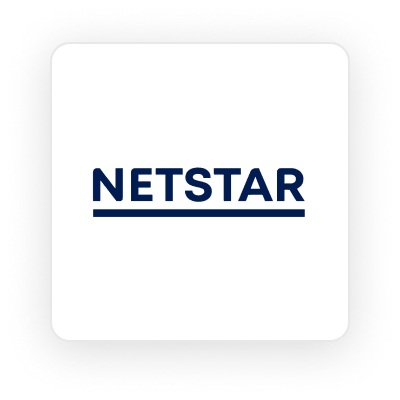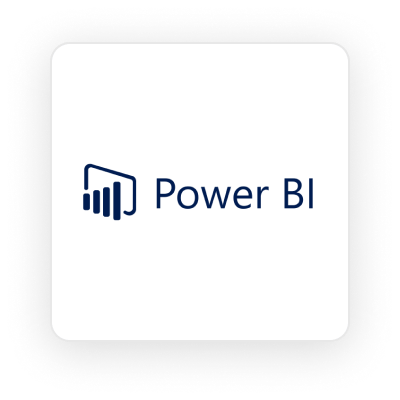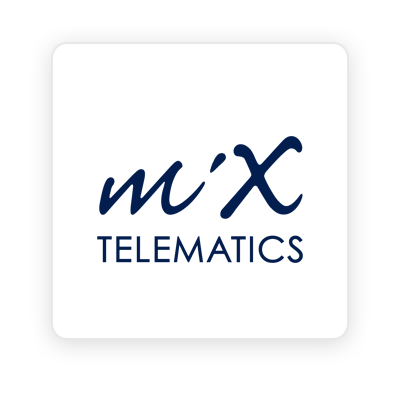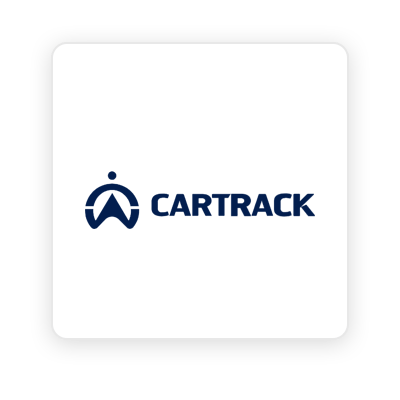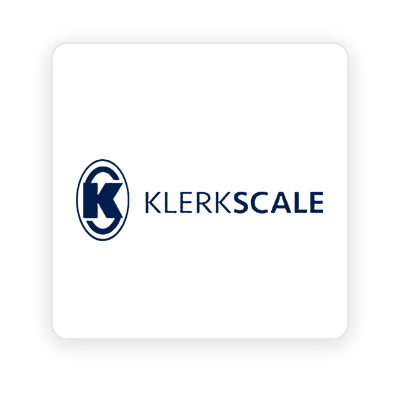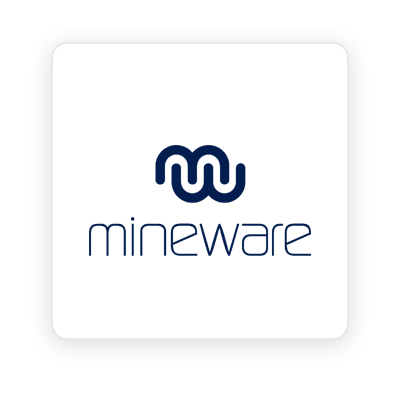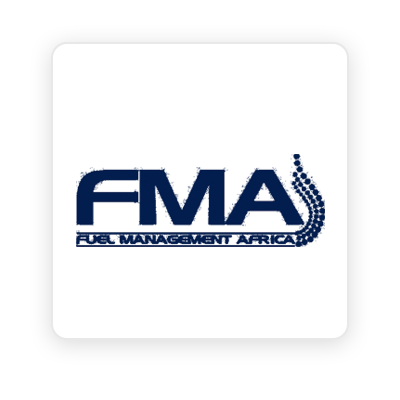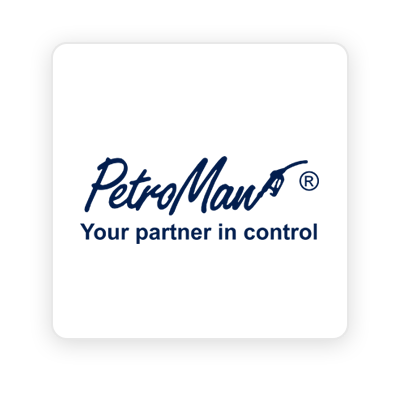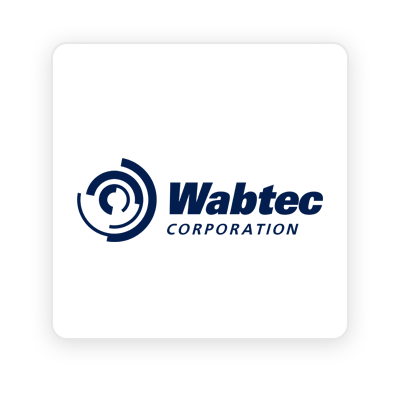 Robust Software Protocols
Improving safety, reliability, and scalability.
We have strict guidelines on the software that we use within our solution. These are put in place to prioritise an implement trust and flexibility across all channels. We strive to be on the forefront of the industry in our value proposition as well as our technology stack.