We aim to build a product that is 10 times better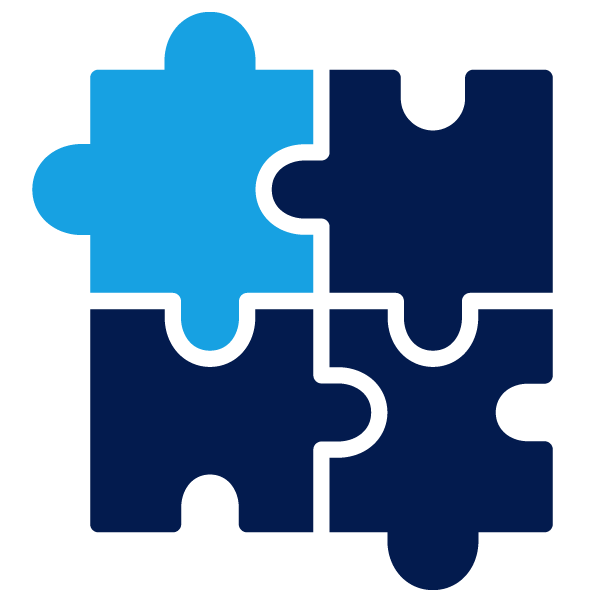 Solve the hard problem
To obtain the right answer you have to ask the right question. Our first step is to ensure we have a deep understanding of the real challenges you face, seeking out the opportunities for improved efficiencies and solutions.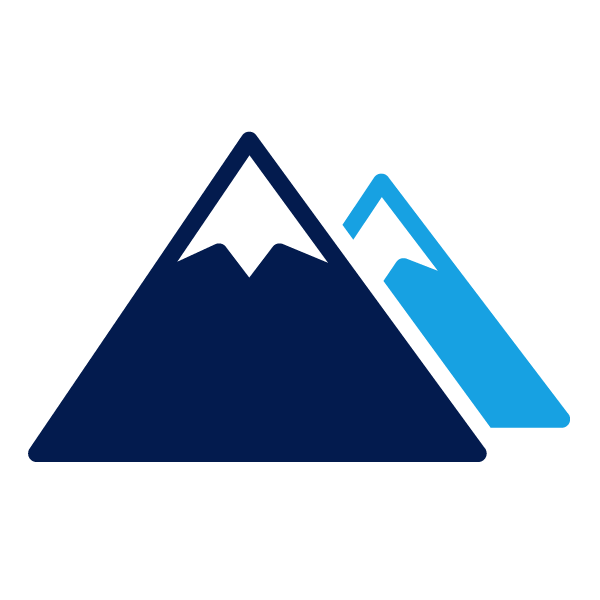 Challenge the status quo
The only way to obtain 10 times better results is to continually challenge every aspect of what we currently do. It's what keeps us pursuing the next big clear solution that drives innovation.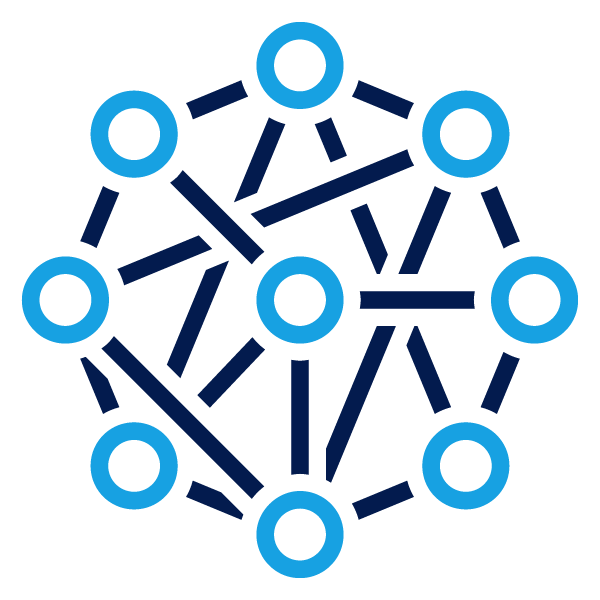 Create a network
We have a strong passion for our people and a stronger belief in industry collaboration. With the right people connecting the right data and technologies, innovation & digital transformation becomes achievable.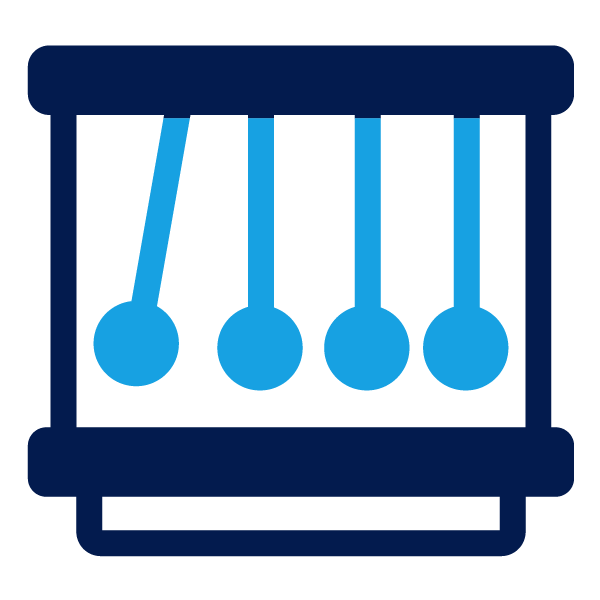 Keep building
Digital innovation is continuing at an exponential rate and to stay at the forefront we maintain and encourage momentum to constantly push the boundary.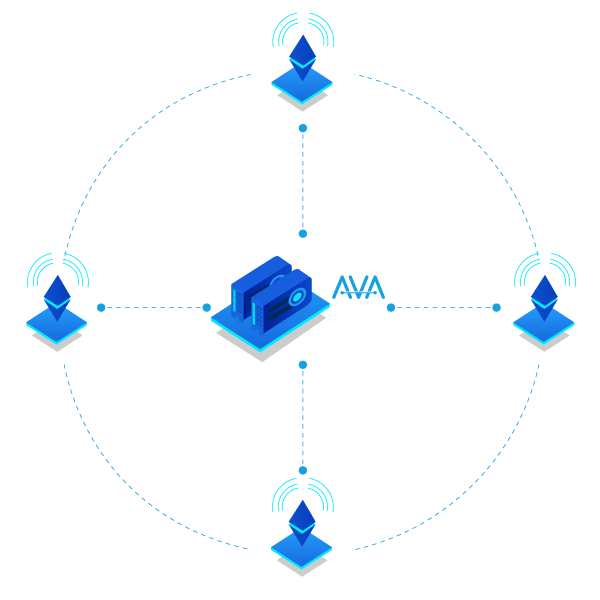 Right time, right place, right data with AVA
Effective management requires accurate data. Many mines do not operate at optimal levels because managers do not have access to the information they need to improve efficiency.
Data-driven mine management empowers our clients by providing them with accurate information whenever and wherever. Our clients can identify areas of improvement and make decisions that result in improving the bottom line.
Smarter mine management with AVA
AVA takes the complexity out of real-time data processing, providing stakeholders with a cloud-based platform that is intuitive, interactive, and accessible from any device.
And through automation and machine learning, we provide regular intelligence into areas of improvement and efficiency.
Data-driven mine management empowers mines by providing them with the data and information they need to make more informed decisions that ultimately affect the bottom line of the mine.